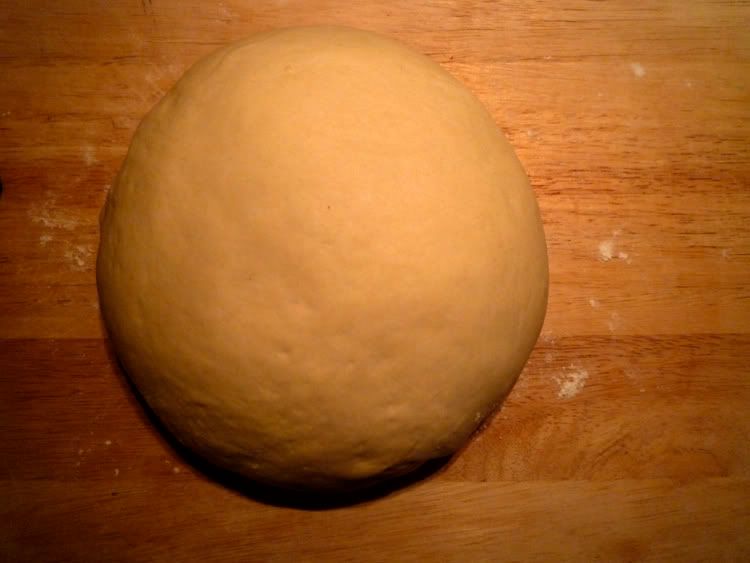 my mom used to make this 'arab bread' when we were kids. i remember hovering around the
oven with my brothers and fighting over each piece as it came out. i loved popping the
bulges in the bread and seeing the steam pour out. we would fill the burst pockets with
butter and honey. one piece. then another. and another. i'm pretty sure we acted like
complete heathens, but clearly, this bread is worth the embarrassment.
arab bread
5-6 cups all purpose flour
In a large bowl, mix 2 c. flour, sugar, salt, and yeast. Gradually add water to dry
ingredients and beat at med. speed of mixer for couple minutes. Add 3/4 c. flour
and beat at high speed for another 2 min. Stir in enough flour to make a soft
dough. Turn onto lightly floured board; knead until smooth and elastic (@ 10 min.)
Place in greased bowl, turn to coat. Cover and let rise in warm place for @1
hour, until doubled in size. Punch dough down, turn onto floured board.
Cover, let rest 30 min. Divide dough into 6 equal pieces. Shape into balls. Roll each
into 8" circles. Place on lightly floured baking sheet. Slide circles directly onto
floor of very hot oven (450 degrees). Bake 5 minutes.
Brown tops w/ hot broiler for couple minutes.